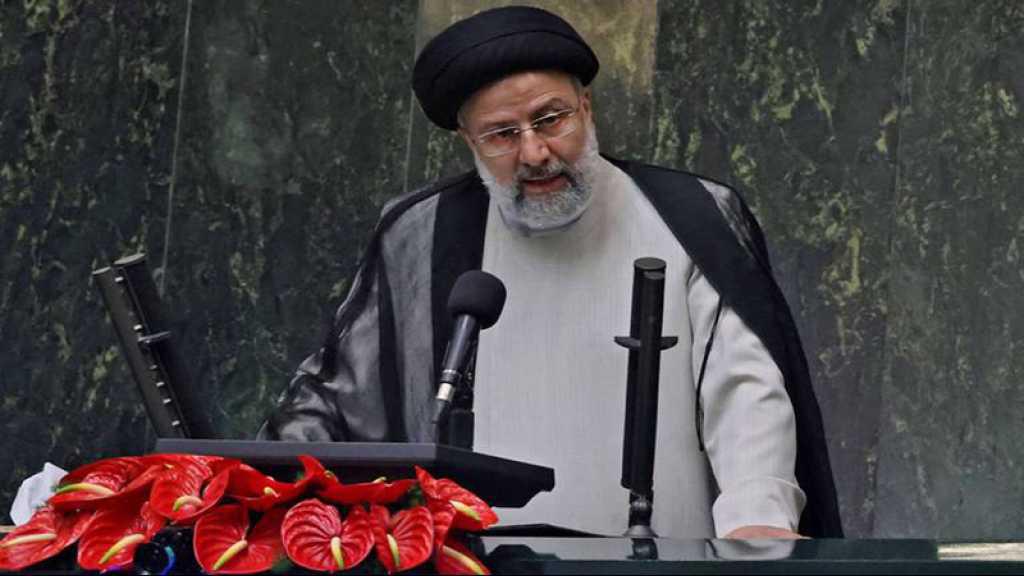 Iranian President Ebrahim Raisi promised Sunday to do everything to solve the country's economic problems and especially to push for the lifting of sanctions, during a television interview after 100 days in the presidency.
Read alsoIsrael is beefing up its military capabilities and does not rule out hitting Iran
"The people are well aware of the conditions that prevailed in the country when I took over the reins of government, including the coronavirus epidemic, the financial and economic situation," said Ebrahim Raisi. The economy of Iran, an oil country, is suffering in particular from the reinstatement in 2018 of American sanctions after the unilateral withdrawal of the United States from the international agreement on the Iranian nuclear program. The health crisis linked to Covid-19 has aggravated the economic crisis.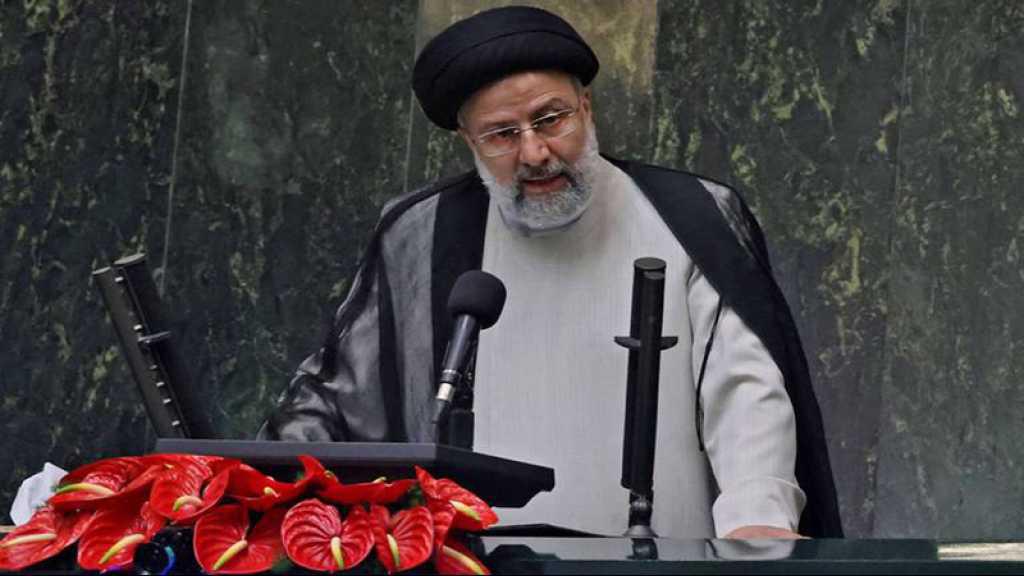 How to Maintain Your Relationship After a Diabetes Diagnosis https://t.co/t2MQnhFlw8

— wikiHow Relationship Wed Aug 24 02:44:00 +0000 2016
Ebrahim Raïsi acknowledged that the "budget deficit" could "create serious problems for the country". "Inflation", "expensive prices" and "tax evasion" are among the government's challenges, he said. "The government is doing everything to achieve economic stability," continued the president. He stressed that his government was working "vigorously for the lifting of sanctions" without, however, alluding to talks with the major powers on the Iranian nuclear issue.
Suspended in June, these negotiations resumed on November 29 in Vienna to try to save the nuclear agreement concluded in 2015.